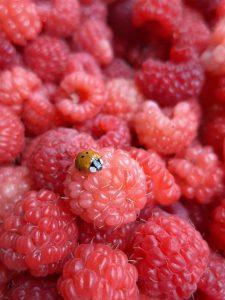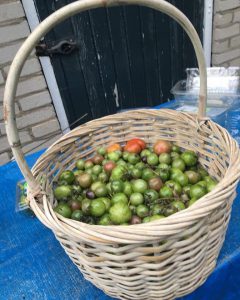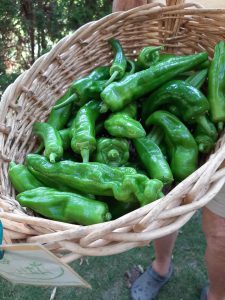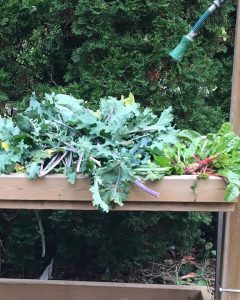 Parkview Neighbourhood Garden's 2021 season is coming to an end.  Working under COVID restrictions for a second year, a small band of volunteers planted, watered. weeded and harvested an incredible 750 lbs of food that was donated to local non-profit organizations such as the clients of Community Head Injury Resource Services and produce boxes provided to families by Neighbourlink North York.
We have prepared the garden well for next year, laying down over 300 kg of manure and 5 cubic yards of compost, saving seeds from a variety of plants and planting some summer root crops under mulch.
We welcomed your visits and words of encouragement this year, and hope our space provided a sense of serenity and joy to you. We hope that 2022 brings the return of volunteer work groups and the return of neighbourhood produce, and wish you and your families a safe and happy new year.