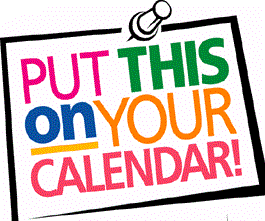 PNG has 3 types of Volunteer positions for the 2016 season. For a detailed description, please click on the individual volunteer postings. We look forward to hearing from you!
Garden Volunteer
: Want to learn more about gardening and plants? Join our Garden Volunteer Team! No experience necessary.
VolunteerGardenerPostingPNG
Music Volunteer: Want to perform your music in a relaxing environment for friendly neighbours? Join our Music Volunteer Team! We welcome all music styles that can be played without amplification.
Visual Arts Volunteer: Want to be creative this summer? Join our Visual Arts Volunteer Team! Your work will be appreciated by the community and on display in a high-traffic area
TO APPLY
: Please email 
[email protected]
with a resume and a brief summary of why
you want to be a Volunteer Gardener with us! Please include your availability during school
summer holidays to the best of your knowledge. Thank you!